WHAT IS THE OBJECTIVE OF THIS Webinar?
Transformational Leadership is a popular leadership approach that supports management practitioners to move away from pure deviation management to a more engaging leadership style. This leadership webinar provides and introduction into Transformational Leadership, its benefits, shortcomings and how you can implement it in daily business.
Duration & Efforts
Date: 14th June 2019, 5PM CEST

Time Commitment: 90 min online session

Places Available: 13
Learn more in our evidence-based CQ Dossiers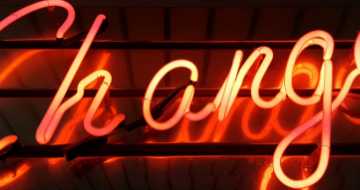 This CQ Dossier describes the qualities of transformational leaders and how they gain commitment to their vision and the mission of the organization. The paper draws on the main theories of transformational leadership...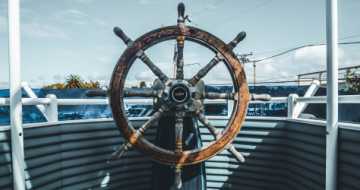 Over the last ten years, researchers have focused on Transformational Leadership as being an effective leadership strategy to implement within public and private sector organizations. This CQ Dossier focus on...