Having a basic understanding of what successful leadership is and how it works is an essential skill. Regardless of whether you want a promotion or are starting your own project, knowing how to successfully convince people and motivate them is key to success. Leadership is about having impact and changing things for the better – transformational leadership is even more than that. Particularly in a rapidly changing world, it is vital to have leadership skills that truly make a difference.
What will you learn in this masterclass on transformational leadership?
Why you should care about leadership skills
Why traditional leadership approaches are often doomed
How and why the Transformational Leadership approach works
How to apply Transformational Leadership skills to boost your personal and professional success


What are the key outputs of the masterclass?
A solid understanding of what works and what doesn't work in leadership
Real life examples of how you can implement transformational leadership principles
A ready-to-use toolkit for applying transformational leadership skills in your daily life
A certificate of achievement for successfully participating in the transformational leadership webinar
Your management trainer
Dr Markus Nini - Co-Founder of CQ Net
Dr Markus Nini is a management practitioner by day and a researcher of organizational behaviour at all times. He has 15 years of experience in the corporate sector and believes that high-quality management education is the key to success in the 21st century knowledge economy. 
Who is this masterclass on transformational leadership for?
Management skills are highly transferable and can be applied to many domains outside business. This webinar is for anyone who is interested in learning about transformational leadership and the benefits it can bring. You do not have to be a manager or a professional to attend. We value diversity and hope to attract people from various backgrounds. The material is geared to individuals with a growth mindset and with the dedication to make a positive change in their respective domains.
Our approach
We use an agile, co-learning approach where we connect real life challenges with high-quality knowledge based on solid evidence. Read more on our approach and certificate system here.
Satisfaction guarantee
Your success is our priority. If you are not happy, we are not happy. Make use of our 14-day satisfaction guarantee and claim your money back if you are not satisfied with our services.
What our clients say about the masterclass on transformational leadership
Learn more in our evidence-based CQ Dossiers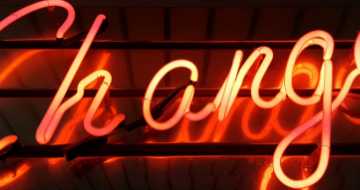 This CQ Dossier describes the qualities of transformational leaders and how they gain commitment to their vision and the mission of the organization. The paper draws on the main theories of transformational leadership...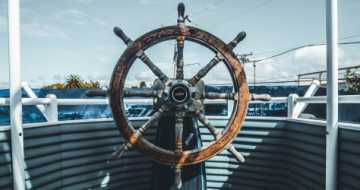 Over the last ten years, researchers have focused on Transformational Leadership as being an effective leadership strategy to implement within public and private sector organizations. This CQ Dossier focus on...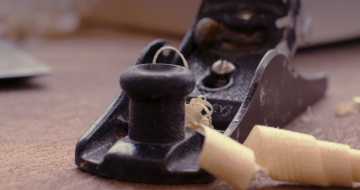 This CQ Dossier discusses the trait-based approach to leadership and reviews those personality traits that distinguish effective from ineffective leaders. The dossier also identifies key skills or competencies that are...
Duration & Efforts
Date: 13th October 2023, 5PM CEST

Time Commitment: 90 min online session

Places Available: 13

Right of return within 14 days

14 day satisfaction guarantee