WHAT IS THE OBJECTIVE OF THIS Seminar?
Communication is one of the key success factors in teams and organizations. This seminar goes beyond business myths explaining how communication impacts organizational performance. Following a rigorous evidence-based approach, scientific theories and research findings are discussed, challenged and reflected on real live business issues and challenges.
Duration & Efforts
Date: 17th May 2019, 3PM CEST

Time Commitment: 90 min online session

Places Available: 14
Learn more in our evidence-based CQ Dossiers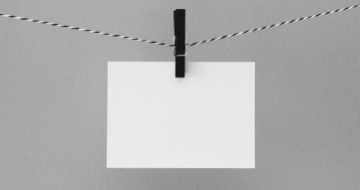 Communication at work can play an important role in an organization's performance and survival, affecting critical issues like innovation, safety, and operational improvements. This CQ Dossier provides an introduction...
Related Seminars and Courses
Good leadership also called management directly affects the performance of a company. This is confirmed by a variety of scientific studies. These evidence-based studies also provide guidance on how...
Strategy as Practice (SAP) is a new approach in strategic management. In contrast to traditional approaches, which focus on the formal planning character of strategy, SAP focuses on the actors and...
The ability to motivate people is a critical competency in allmost all work settings. However, how motivation works is still very much subject to business myths in many conventional training sessions...