WHAT IS THE OBJECTIVE OF THIS Seminar?
Transformational Leadership is a popular leadership approach that supports management practitioners to move away from pure deviation management to a more engaging leadership style. This leadership training provides and introduction into Transformational Leadership, its benefits, shortcomings and how you can implement it in daily business.
Duration & Efforts
Date: 17th May 2019, 5PM CEST

Time Commitment: 90 min online session

Places Available: 14
Learn more in our evidence-based CQ Dossiers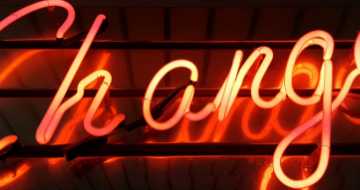 This CQ Dossier describes the qualities of transformational leaders and how they gain commitment to their vision and the mission of the organization. The paper draws on the main theories of transformational leadership...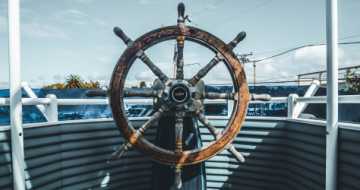 Over the last ten years, researchers have focused on Transformational Leadership as being an effective leadership strategy to implement within public and private sector organizations. This CQ Dossier focus on...
Related Seminars and Courses
As a manager or professional there is one thing that will follow you throughout your entire professional life: managing change. There are some easy to apply tools and models available to support you...
You are a graduate or professional and want to learn how leadership works and how you can develop your organization to the better? Then you should consider signing up for this young leaders Evidence-...
Workplace health and safety is of paramount importance for every organization. An increased health and safety management awareness has led to a rise of training measures, safety audits and other...